OMG, these are hysterical! If you smiled -- share it! I feel like Phoebe on Friends…my eyes, my eyes!! I love this post Darcy so funny. How long do you think that whole process takes? Yay my new baby. Why am I confused?
These photos are hilariously creepy.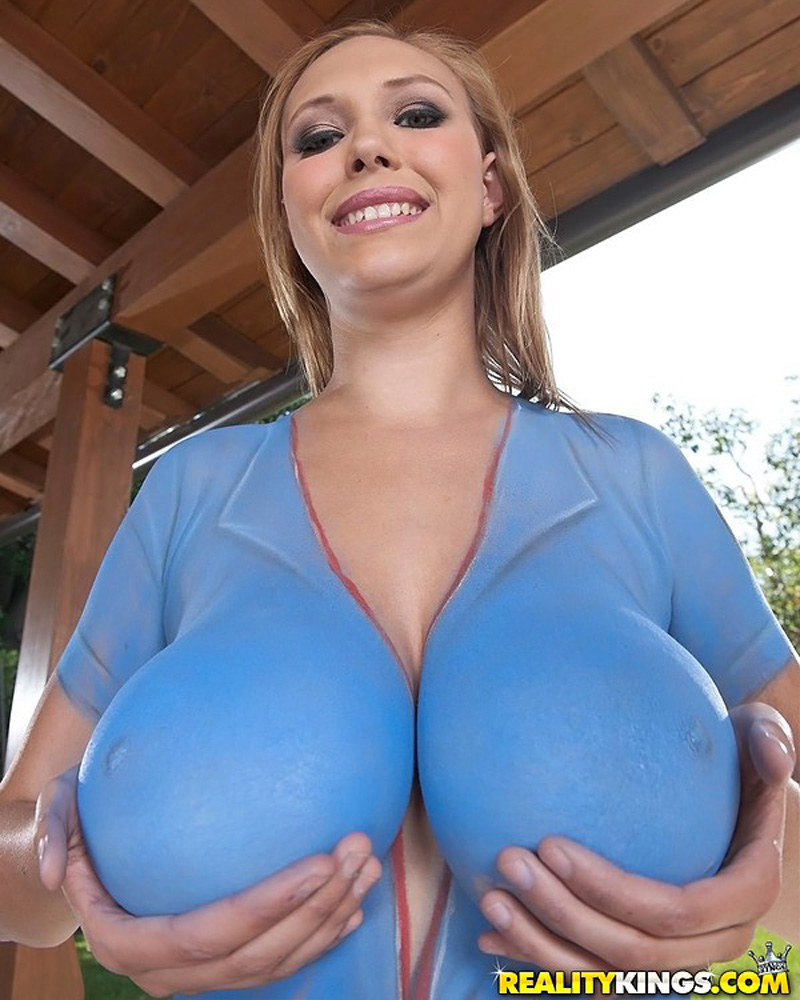 People are using their BOOBS to paint in bizarre social craze
The happy Disney family has to be my favorite. I love this post Darcy so funny. But you, sir, are a scholar and a gentlemen! Seriously, though, there is not enough alcohol for this to ever take place! Look for me at Target and the post office and the bank. I think the three ladies with the frogs are my favorite for exactly the reason you mentioned…they look like mild mannered PTA moms and BAM!!